Office of the Superintendent
August 6, 2022
Dear Rich Township Families,
The new school year is around the corner, and I am excited to welcome our new and returning students back to school next week! Our staff has worked hard this summer to prepare our campuses for the safe return of students,
Read more to learn important information regarding late registration, student and parent orientation and more. Please read the following communication in its entirety for additional updates.
Click here to watch the weekly video message.
Late Registration
For any families that have completed the registration process, student schedules are available on PowerSchool and have been mailed home. For those who have not yet registered, late registration is currently available.
Parents need to complete all eight sections in the portal to be completely registered. If you are a returning student who does not complete the online registration process, you risk losing the classes that you requested in the spring. You can also watch a tutorial on the registration process and how to access specific information on our new website here.
We will have in-person registration assistance sessions available following the schedule below:
August 10
STEM Campus
3:30 PM – 7 PM
Freshmen and transfer students ONLY
August 11
STEM Campus
3:30 PM – 7 PM
Grades 10-12 ONLY
August 15-16
STEM Campus
3:30 PM – 7 PM
All Grades
If you have any questions or need technical assistance, please contact technology@rich227.org. Click here for more information on the registration process.
First Day of Freshmen Year
The first day of school for freshmen is Wednesday, August 10. Please arrive at your campus by 7:30 a.m. for check-in and breakfast. Lunch will be served, and students will be dismissed at 3:30 p.m. Freshmen will have the ability to meet their teachers and counselors, tour the building, and learn how to use their technology.
After school from 6 – 7 p.m., there will be an opportunity for families to meet and greet our building principals at the Fine Arts and Communication cafeteria.
Community Movie Night
On Saturday, August 13, we are hosting an inaugural Community Movie Night at the Fine Arts and Communications campus starting at 7 p.m. Admission is free, so come out and enjoy a movie under the stars!
Important Reminders for Upcoming School Year
Below are some reminders that you should be aware of as you prepare for the 2022-23 school year:
IDs must be worn around the neck

Replacement IDs are $10

All students will receive their ID the 1st week of school

All students must dress in an appropriate manner, respectful of the purpose of the school

No clothing with hoods can be worn inside of school

No ski masks can be worn
Project 10 Million
All cell phones issued to students as part of the Sprint 1 Million Project are no longer be operational. The district has partnered with T-Mobile in a new initiative called Project 10 Million. This new program will be launched in August 2022 and will provide students with accessible high-speed data at rates of 100GBs/year and free mobile hotspots. Additional details will be provided at a later date.
Online Payments
You may pay your fees online at any time through your MySchoolBucks account by logging on to: https://www.myschoolbucks.com. This is the most convenient method of payment.
All graduating seniors will automatically receive a refund of any balance in their food service meal accounts over $1.00 at the end of the current school year. For all other students, money in their meal accounts will carry-over into the next school year and can be used for purchases as needed. Parents preferring a refund of any balance over $1.00, can make a request by sending an email to bwilliams@rich227.org, Please include name of student, name of parent and current mailing address in the email request.
Communications
Our new website and app are up and running! Instructions to download the app can be found here.
Thank you for taking the time to read this important information. Feel free to reach out to the appropriate person if you have additional questions.
You may also follow us on social media:
Your continued support of Rich Township High School District 227 is appreciated and vital to ensure student success.
Respectfully,
Dr. Johnnie Thomas
Superintendent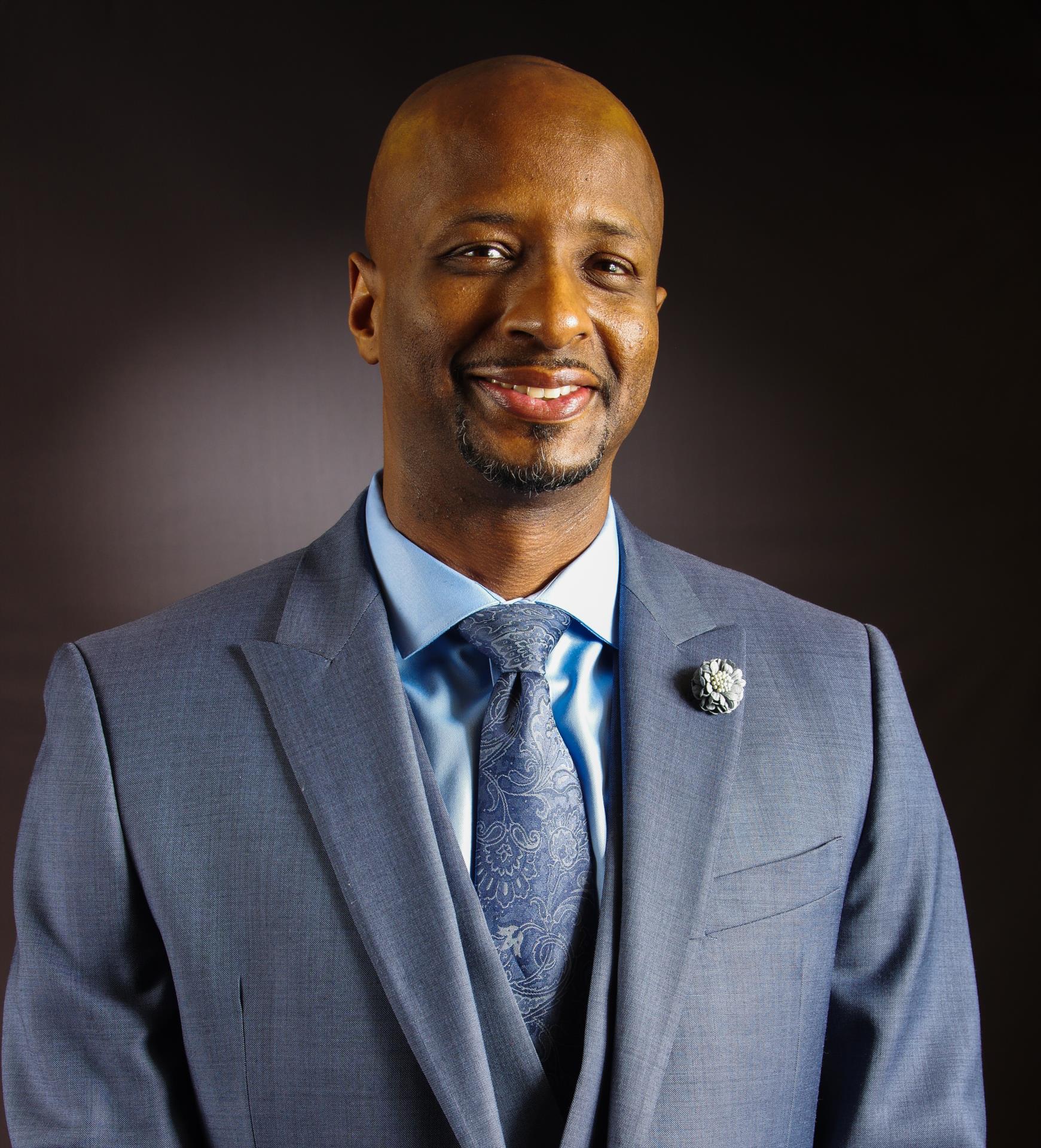 Superintendent
Office 708-679-5737
Cell 773-599-0331
Twitter: @DrJohnnieThomas
Executive Assistant to Superintendent
708-679-5737